Multi-level centrifugal pump ACHK
Achk is designed compactly and is suitable for places with limited dimensions. The important part of the pump is made of stainless steel, which has a built -in fluoride material (FKM) mechanical seal and excellent temperature resistance.
---
---
Product Introduction
---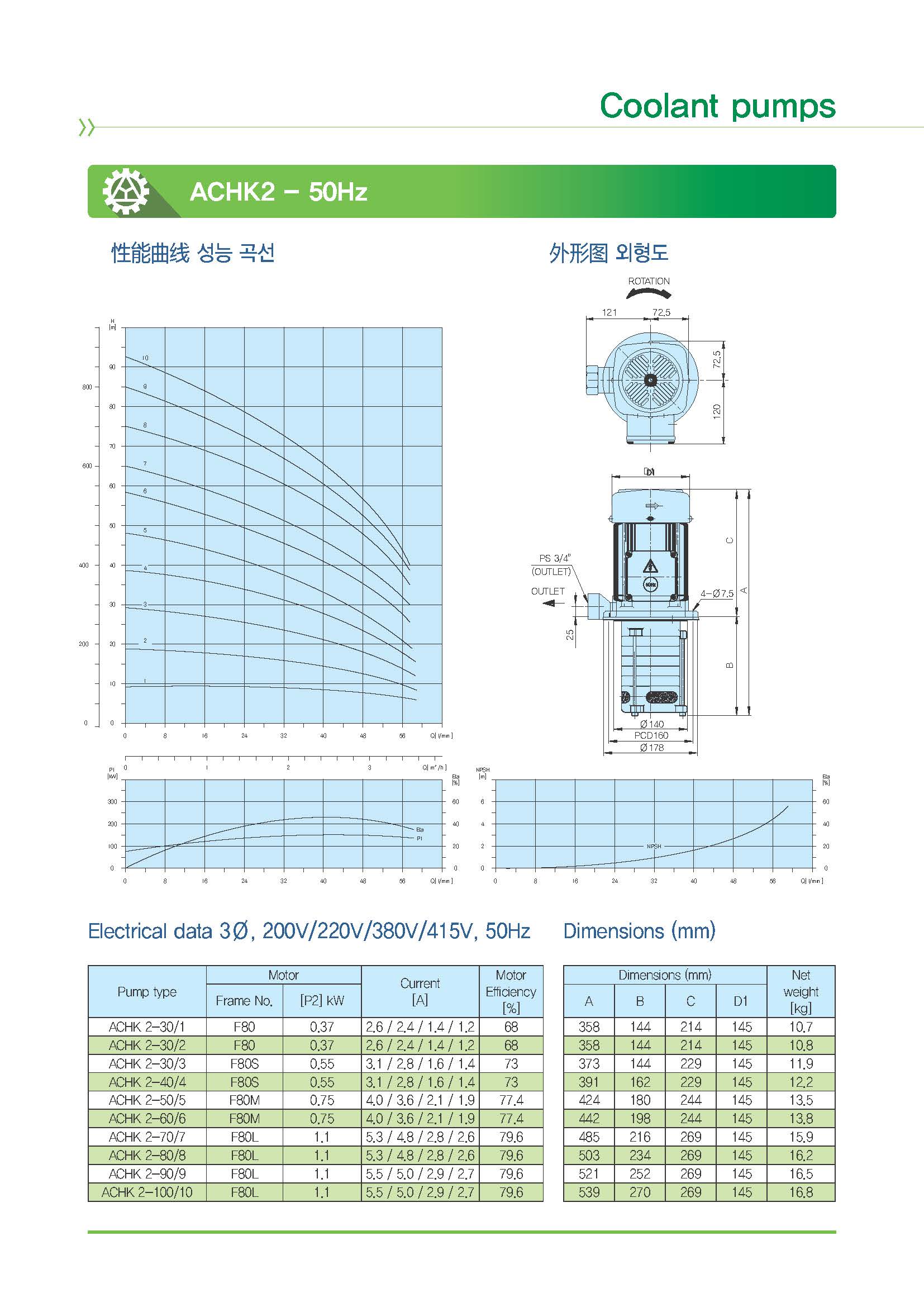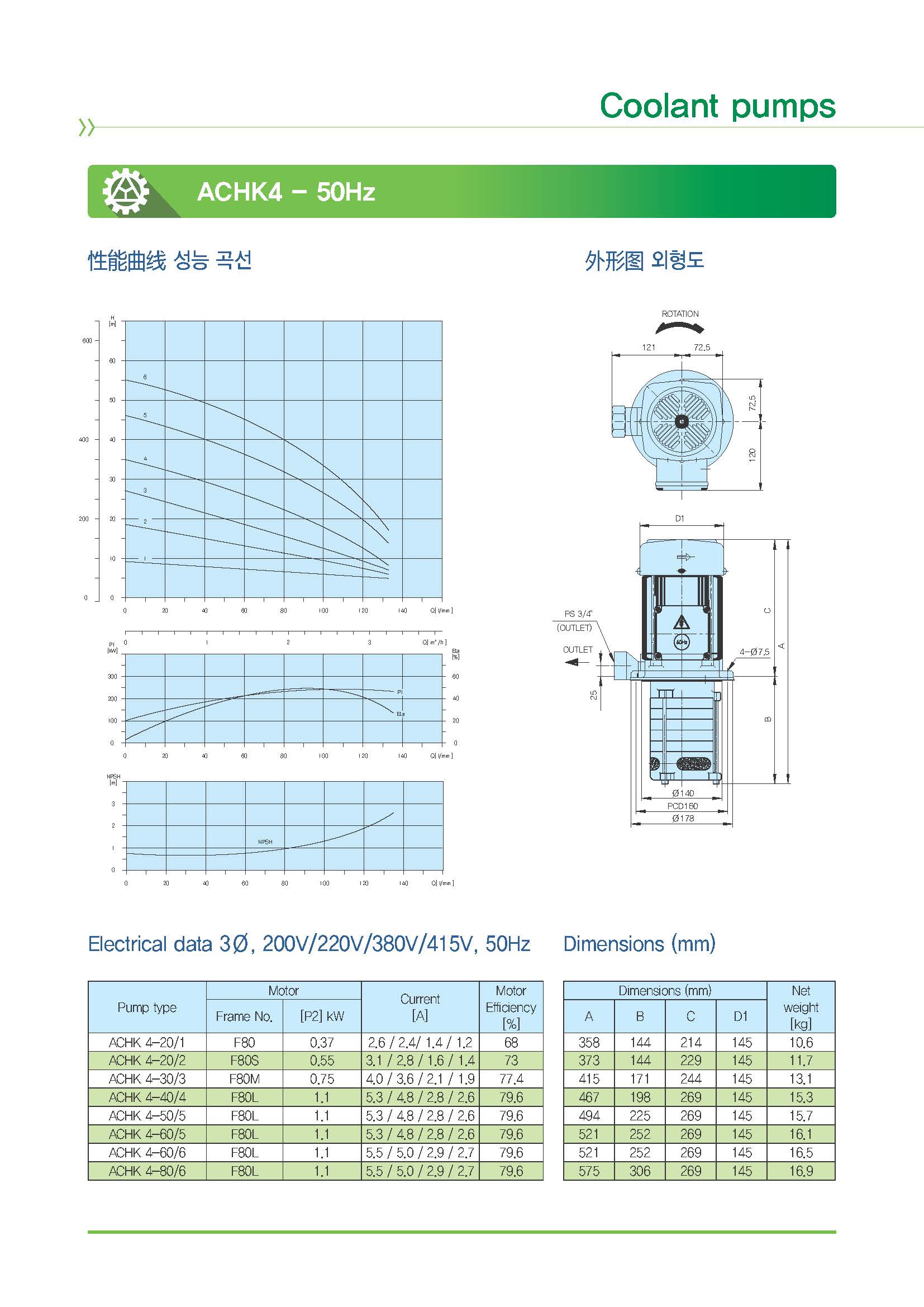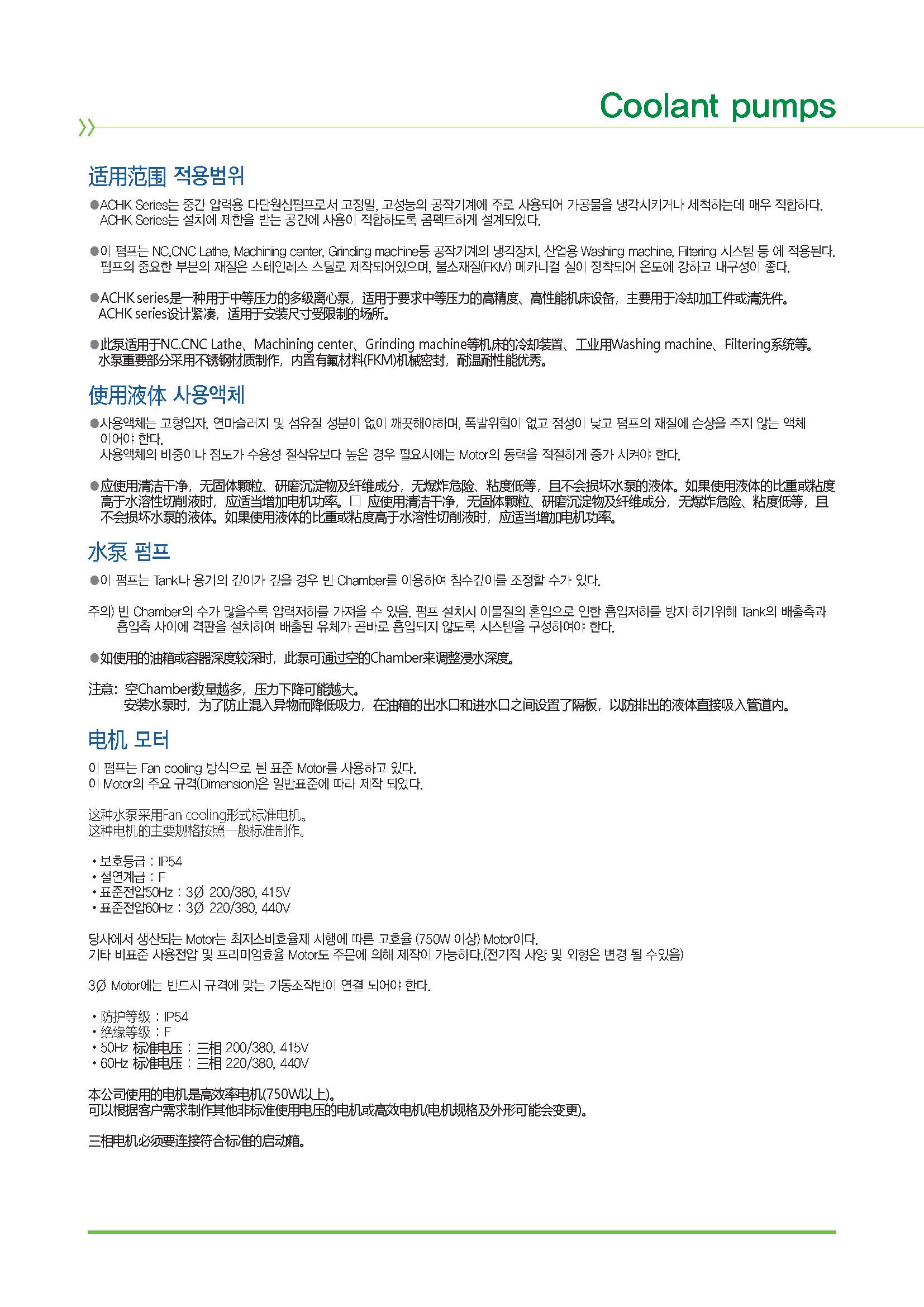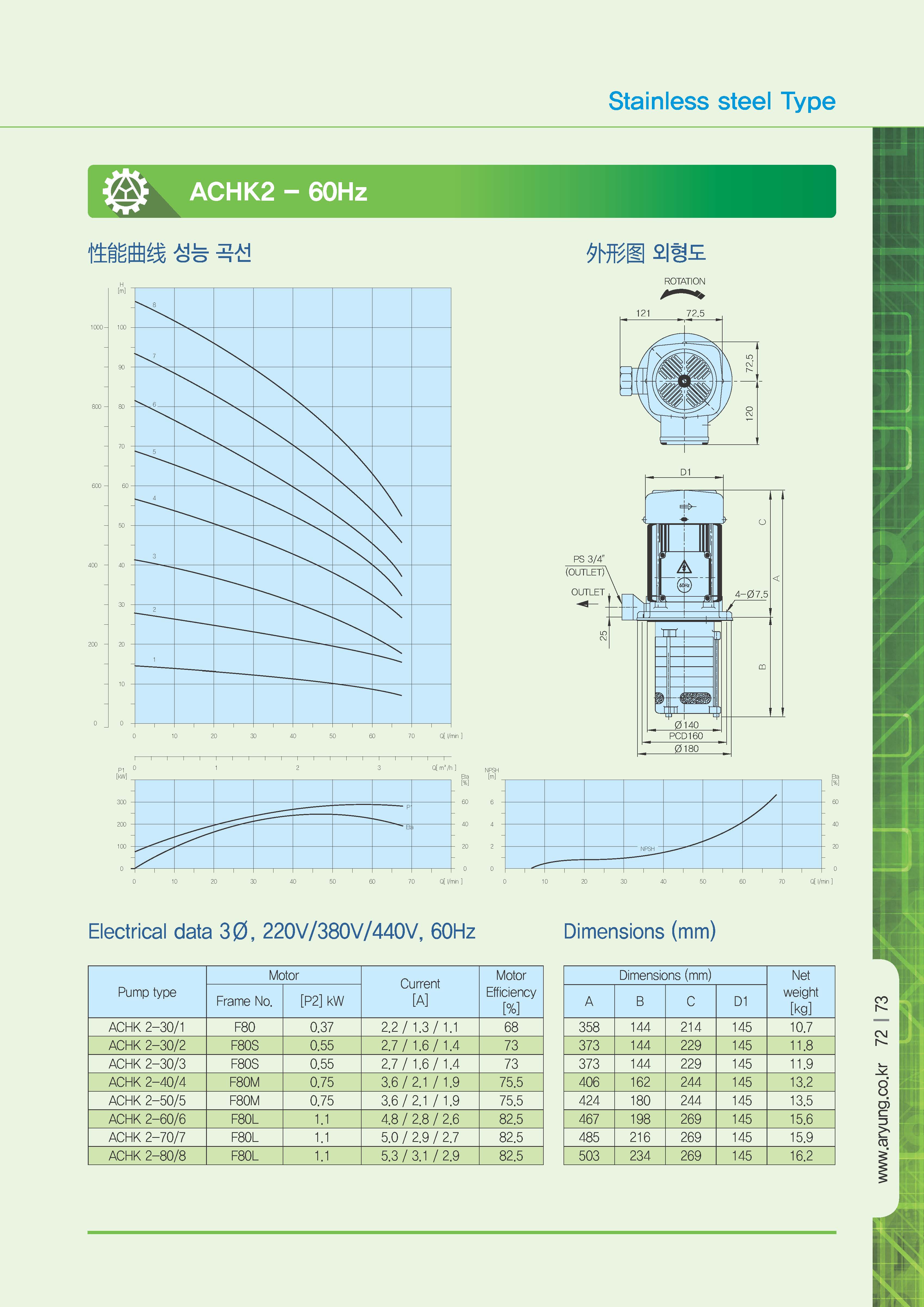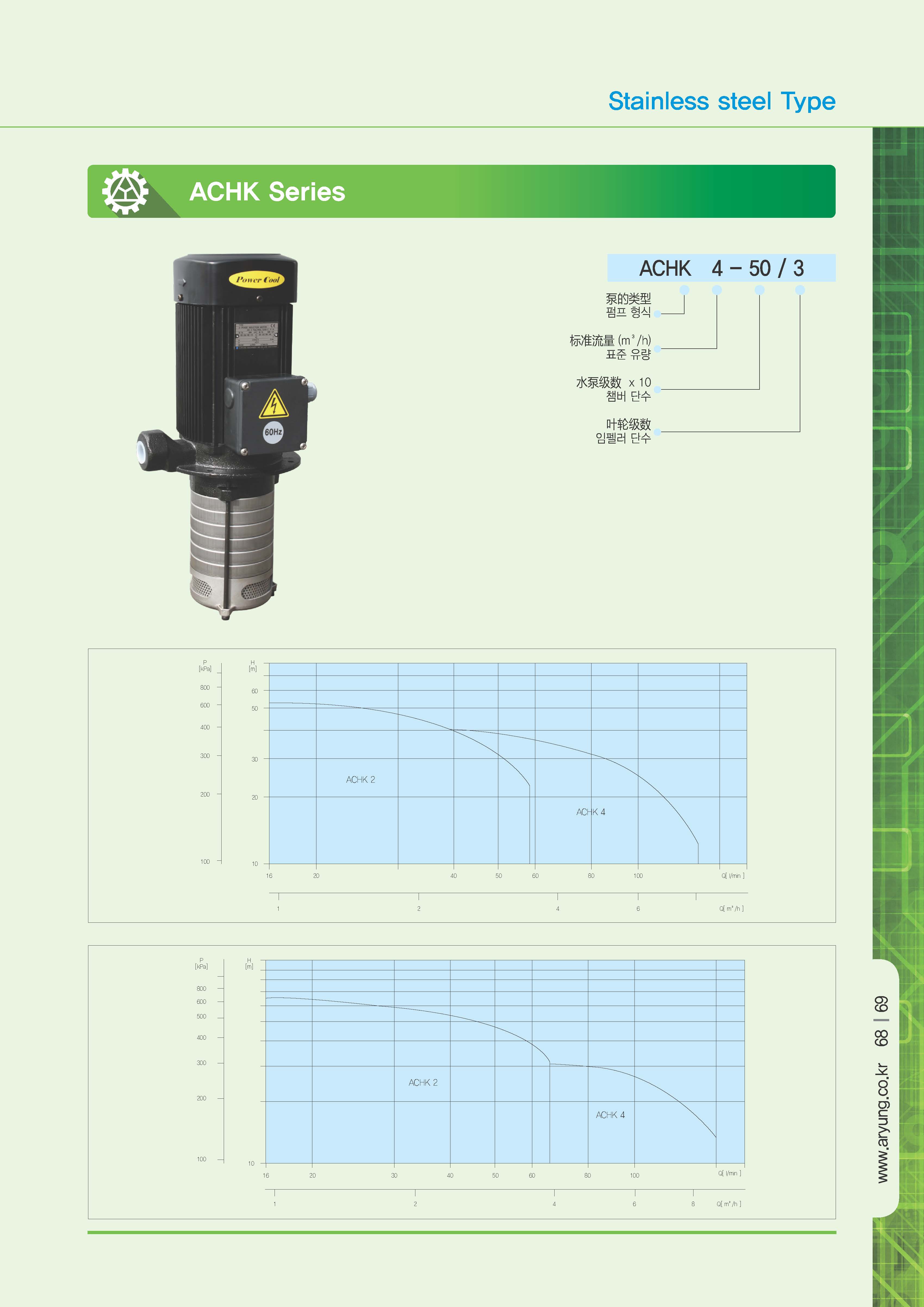 A-Ryung always listens to the voices of customers, constantly improves and advances. The opinions of our friends are an important factor in our development and improvement.
Add
9#,Tieshan East Three-Way Economic And Technological Development Zone Center For Industrial Park, Dalian, China
---
SAF Coolest v1.2 设置面板
MQXSX-ZIRY-MXXZE-ADD
SVG图标库
请自行添加图标,用div包起来,并命名使用
SAF Coolest v1.2 设置面板
VQGSX-ZYMO-PSAAE-ZQQ